If we can all cast our minds back to the closed beta for Genshin Impact, I'm sure a lot of us were guilty of quickly and impulsively labeling Genshin Impact as a Legend of Zelda: Breath of The Wild clone. I'll concede, I certainly did.
Well, turns out we all upset the MiHoYo devs pretty badly.
At the latest 'Genshin Impact FES' event, MiHoYo president Liu Wei spoke about that period before release when they let players behind the curtain, only to have their hearts broken by the player feedback.
The feeling was very positive in the MiHoYo camp, but after an 'unprecedented crisis' select members of the team were reduced to tears.
Here is what Liu Wei had to say about the closed beta launch:
"When I put out the closed beta I was pretty proud, full of hope and thinking we did well but the closed beta's response is, it's like it's different from our assumptions, it's completely different. So when we did the closed beta we faced an unprecedented crisis.

Everyone just saw the video of the closed beta and said, 'we don't really understand what Genshin is trying to do.' Not many understood, and there were a lot of misunderstandings. So at the time, in our team, everyone was really worried.

I remember many young colleagues crying and saying to me, 'Why is this happening? What did we do wrong?' But this youthful innocence – you could say we are fearless. We thought and acted."
MiHoYo were never dismissive of the BOTW comparisons, and publicly stated that one of their biggest inspirations was the Nintendo-exclusive open-world epic.
However, they always insisted that despite the similarities, Genhsin Impact would be a wholly different experience.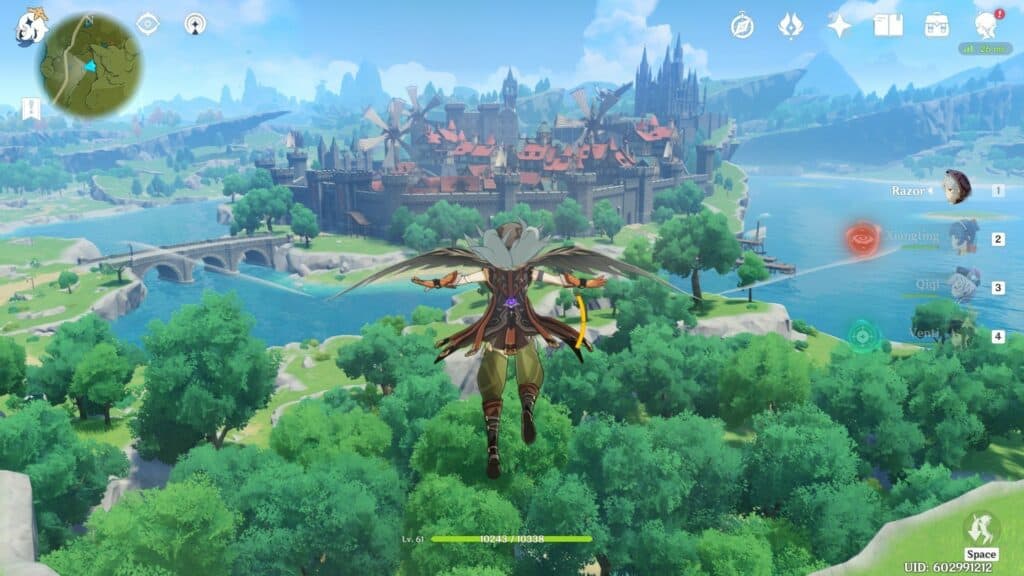 It's clear to see why Genshin received this label thanks to the relatively similar open-world design, not to mention the implementation of gliding, cooking, and combat mechanics, not unlike BOTW.
However, as we know now, the game would find its niche and become one of the most popular Free-to-Play titles ever.
Present-Day Genshin Impact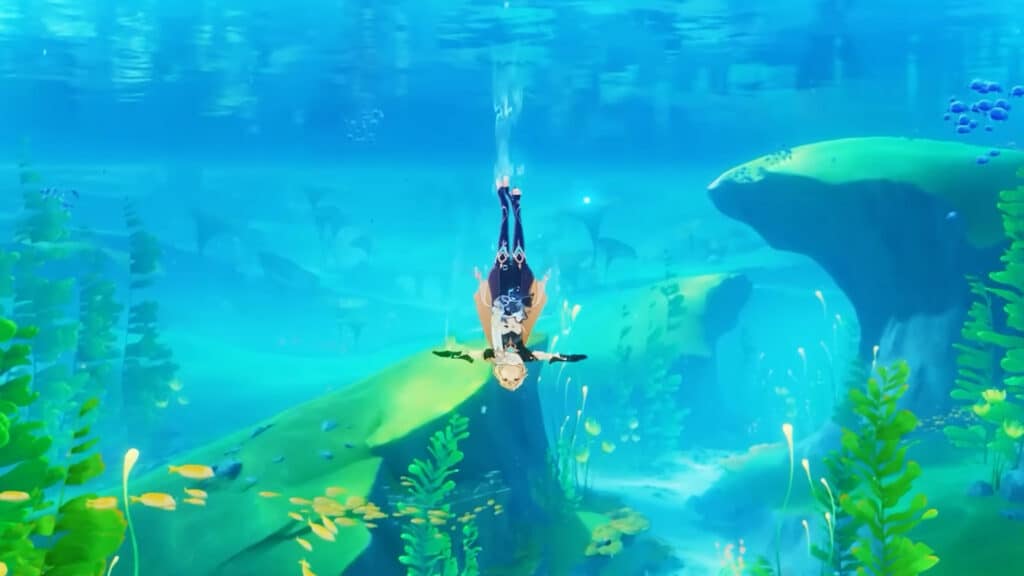 It's not like this will come as a surprise to veteran players, but this BOTW label didn't stick around for long, and Genshin Impact has garnered praise from fans and critics alike, offering one of the most detailed and expansive open-world gacha games ever made.
Just last year, Genshin Impact was awarded the 'Best Ongoing Game of the Year Award' at The Game Awards in 2022, showcasing the continued love for this title three years after launch.
Then with regard to the game's earnings, to say that it does pretty well would be an understatement. Each banner that is released (which is usually on a two-week basis) tends to earn, on average, around $15,000,000, with some top-tier banners featuring Raiden Shogun earning upwards of $33 million.
Here is an interactive revenue chart to showcase just how successful this game truly is.
Then as for the game's ongoing content, the devs show no sign of stopping, and are currently gearing up for the much anticipated 4.0 update, which will introduce a new region to the game in the form of Fontaine.
This means more characters, more Archon Quests, and more Primogems to wish on banners.
All in all, we would say that MiHoYo handled this BOTW-related setback pretty well, and can now look back and chuckle at the whole thing.
Fingers crossed they can keep the success coming for years to come. For all Genshin news, stick with Genshin Chronicle.
Further Reading
Hey, want to dive into some more Genshin Content right now? Well, then check out these awesome articles below:
Genshin Impact Best OSTs Ranked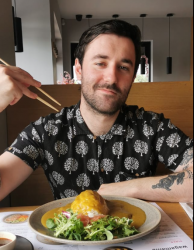 Latest posts by Callum Marshall
(see all)