With the next content expansion for Genshin Impact 4.0 launching soon, developer HoYoVerse is showing off more of what it has to offer.
The next update for Genshin Impact will bring the game to version 4.0, and is formally titled "As Light Rain Falls Without Reason". In a series of posts on social media and its HoYoLab community site, HoYoVerse previewed upcoming areas, characters, weapons, artifacts, and narrative elements ahead of the expansion's launch on August 16, 2023.
The Genshin Impact 4.0 update will send the Traveler and Paimon to a new and previously unexplored corner of Teyvat: Fontaine. The nation of Fontaine is ruled by Focalors, the Hydro Archon, and is known as a center of culture and technology.
HoYoVerse previewed the update with a new trailer laying out the stakes:
In the trailer, Focalors welcomes players to the Nation of Hydro, which is a pristine cityscape set atop the water. Waterways crisscross the city, and deep lakes dot the whole nation.
Fontaine also has an unusual tradition focused on criminal trials, where the procedure of administering justice is blended with live entertainment. One such entertainment venue, the Opera Epiclese, features a magic show by Lynney and Lynette, two Fontaine magician siblings.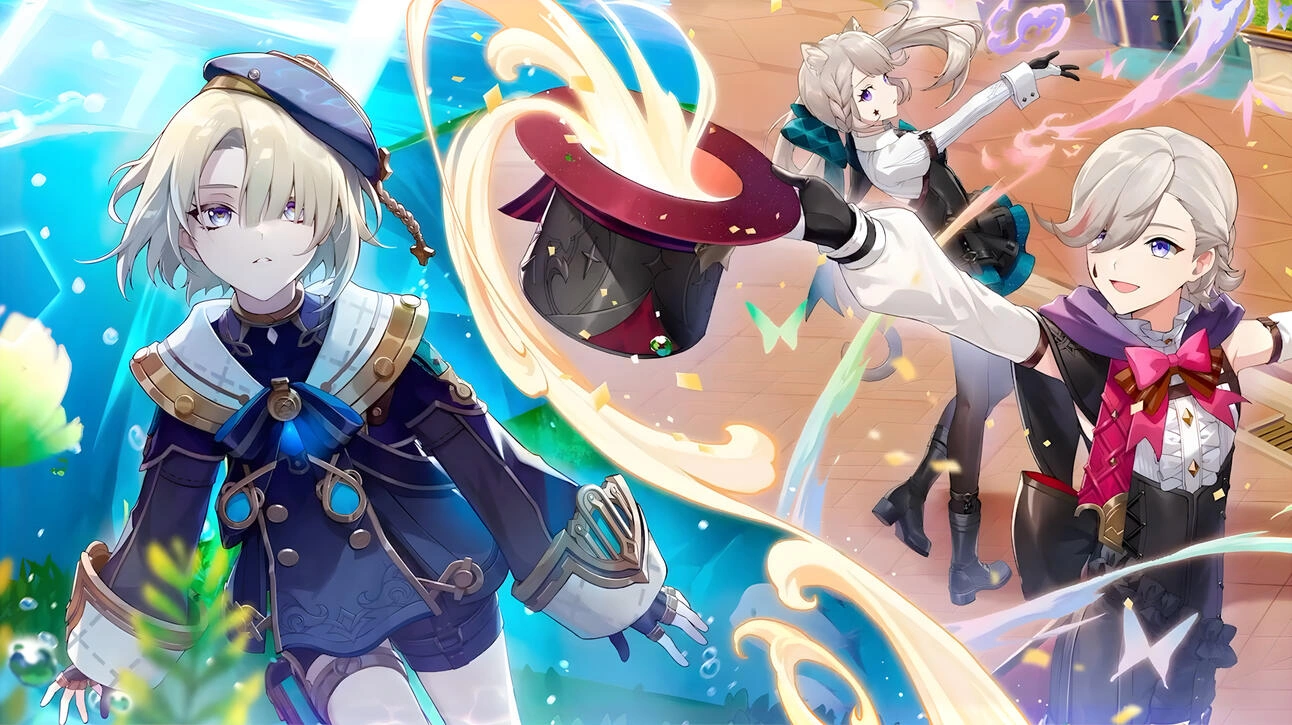 Lyney, Lynette, and Freminet Head the New Roster
Lynney will be the first new 5-Star character to feature as part of the Genshin Impact 4.0 update. Lynney is a Pyro-element Bow user who can use his charged arrow attacks to summon prop hats that distract enemies and can be detonated to deal area damage.
Lyney uses his Elemental Burst to transform into a powerful Grin-Malkin Cat and move around the field doing Pyro damage to enemies.
Lyney's sister and assistant, Lynette is an Anemo-element Sword user with surprising mobility and other tricks designed to make sure the show goes on. Freminet is the third sibling of the trio and a Cryo-element Claymore user.
Rather than participating in Lyney's magic show, Freminet prefers underwater exploration using a diving helmet of his own design.
HoYoVerse also previewed the new 5-Star bow that will debut alongside Lyney on the Genshin Impact 4.0 Wish banner. Called "The First Great Magic", the bow increases the damage of charge attacks (one of Lyney's specialties).
It also raises attack power and speed, depending on the elements of the party's members. For each party member matching the element as the wielder, the bow boosts attack, and for each member of a different element, the bow boosts movement speed.
Genshin Impact is available for PS4, PS5, PC, iOS, and Android devices. The 4.0 update will launch on August 16, 2023.
Further Reading
If you're looking for more news and views about Genshin Impact 4.0, stay tuned to RPG Informer. Guides, reviews, and news about Genshin Impact and more are all on the agenda.
Honkai Star Rail The Adventurous Moles Guide
Honkai Star Rail Character Tier List: Bronya, Seele, More
Tower of Fantasy Vitality Dungeon Guide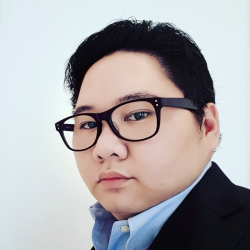 Latest posts by Josh Tolentino
(see all)