Genshin Impact began life within the world of gaming, convincing cynics that it was more than just a Breath of the Wild clone. Now in the light of the present day, it's one of the highest-grossing games on the console and mobile market, offers some of the coolest open-world RPG moments within the medium of gaming, and despite being a Gacha game, it's completely possible to enjoy this game without spending a penny. For all these reasons and more, we have created Genshin Chronicle.
The Genshin Chronicle team has collectively spent well over 7,000 hours in the world of Teyvat, not including the (possibly concerning) amount of time outside of the game consuming every piece of Genshin Impact content available. From YouTube and META builds to lore and merch, we have it all just about covered! It's this love of all things Genshin that allows us to be your ideal guide through the world of Teyvat. Step aside, Paimon! 
Our Goal
Our goal is to create a one-stop-shop for all the Genshin Impact players out there, providing all the tools you need to succeed within this game. We aim to offer an all-inclusive service that caters to not only the veteran players but also those that are brand new to the series. Seeing as this is a free-to-play adventure, players come and go rather regularly. However, with our guidance, we will ensure you stick around and have to confidence to play long-term.
Also, we aim to be a dynamic service that moves with the times and stays on-trend. Much like other live service games, Genshin Impact continually receives updates and new content. So we see it as our duty to report on the changes, let you know how that affects the overall game experience, and speculate about what will come to the game next. After all, we are barely halfway through our grand adventure in Genshin Impact, and with plenty more content on the way, we want to ensure everyone is equipped with everything they need to get the most out of their experience.
What We Offer
We offer a wealth of content here at Genshin Chronicles, with a ton of variety, so you never get bored when visiting. First and foremost, we offer in-depth guides that explain the mechanics of this game, break down characters and their abilities, introduce players to all the areas of Teyvat and provide walkthroughs to complete various quests. Anything you need to become a certified Genshin pro is here on the platform, so all you META-heads out there, look no further! 
We also feature some opinion-based content, dipping our toes into the vast pool of lore that is available to us, as well as providing the best of the best in terms of available merch, streamers, and more! Whether you're a die-hard Genshin lover or just a casual admirer, here we have something for everyone! 
How We Operate
We believe at Genshin Chronicles that if we have the right people for the job in the right roles, the rest is second nature. Thankfully we do have these people, and it makes the operation run as smooth as silk. Our writing team has decades of gaming experience, years of experience writing, and an in-depth knowledge of the Genshin world. They have been playing since launch, mastered the Gacha system to get their money's worth, and created the best battle parties to succeed, and they want to pass this wisdom on to you.
Let's make one thing clear. We are not a Wiki page! Here we pride ourselves on being a blog led by Genshin experts with a genuine passion for the game. You won't find any dry artifact or weapon recommendations here! Here you'll get the knowledge from real people who have spent hours of trial-and-error building the best parties and character builds and obsessing over lore more than what is perhaps deemed normal. On hand experience is how we provide you with the best of the best!
Then we also have a dedicated team of editors in the wings who ensure that all of our outgoing content is fresh, factual, and looks the part, as well as a contributing editor who helps whip everything into shape.
Then we also have you, the fans. With the help of your feedback, suggestions, and overall support, we have been able to get to where we are today, and we still want to get better and grow from here. So if you have any tips for us or just want to remind us that Paimon is, in fact, emergency food, please reach out.
Our Core Values
Here are the core values that we uphold here at Genshin Chronicles:
Authenticity

Creativity

Consistency

Dedication

Passion
Our Team
We think it's about time that you met our team of talented individuals. These guys are separated by borders, cultures, and backgrounds but brought together through the wonderful, whimsical world of Genshin. So while they are miles apart, their passion keeps this team bonded, and this is what makes our content so special. We love our team, and we know you will too. So without further delay, here is our team at GC:
Managing Editor – Callum Marshall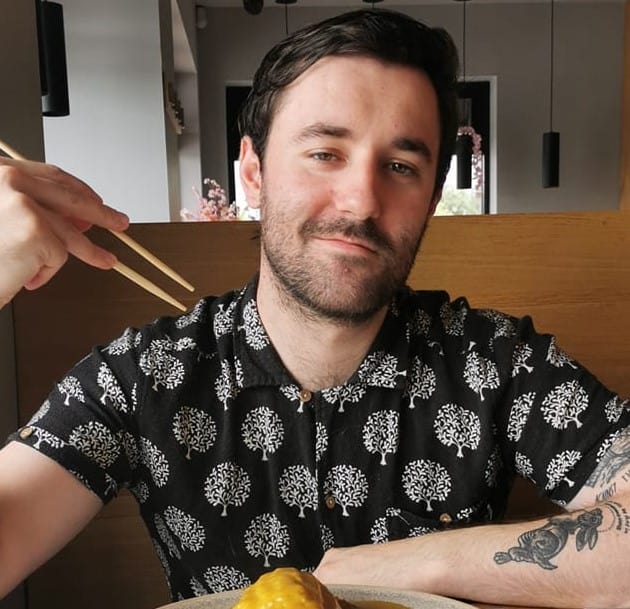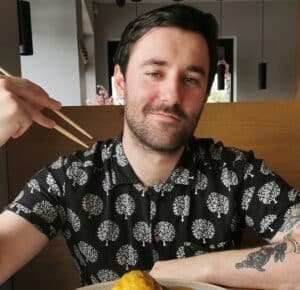 Callum is the managing editor here at Genshin Chronicle and represents the late-comers to Genshin. Despite his lack of punctuality when it comes to embracing one of the biggest live-service games around, Callum has caught up with everything the game has to offer, burning through the game's content like Xingliang through Hillichurls. He was sucked in by the game's addictive and satisfying gameplay loop, but stuck around for the intriguing settings, the colorful cast of characters, and the wonderful stories within Mondstadt and beyond.
Outside of Genshin, Callum has been around the block within the gaming industry, working as an Editor-in-chief for a number of well-respected gaming outlets; he has worked as a games tester, has gaming podcast experience, and has worked in gaming PR. Basically, you name it, and Callum was probably there or somewhere on the periphery. Outside of gaming, Callum loves skateboarding despite his immediate family telling him to grow up. He is also known to watch the British sitcom Peep Show on repeat and will go toe-to-toe with anyone on Peep Show trivia.
Favorite Genshin Impact Character: For gameplay, I would say Zhongli. For personality alone, Qiqi or Xingliang.
Favorite Genshin Moment: It's a toss-up between Liyue's finale, and Sumeru's finale
Favorite Region (So Far): Aesthetically, I would say Mondstadt, but for narrative, I would say Sumeru
First Thing You Spend Your Resin On: I tend to stock up and then do huge grind sessions, and max out condensed resin
Genshin Impact Hot Take: Paimon is F**king annoying. I will die on this hill.
Contributing Editor – Beth Gerrish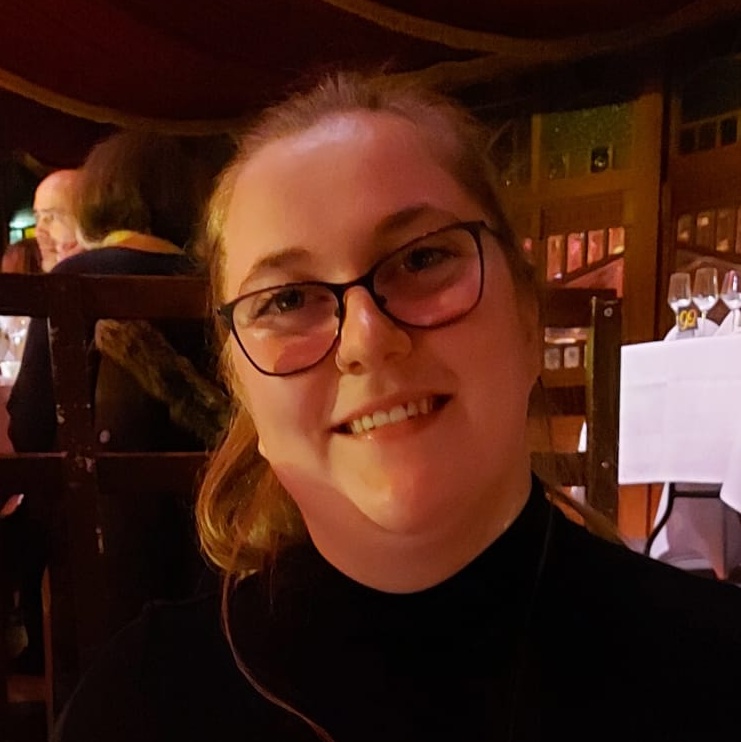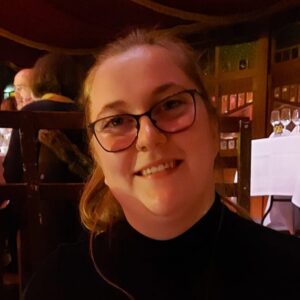 Beth is the Genshin Impact contributing editor and has played since launch. Despite a few breaks, she has always ended up gravitating back towards the game, and it always feels like putting on a pair of fluffy slippers when she does. Beth has recently graduated with a degree in Journalism and is now legally qualified to tell you that the best character in Genshin Impact is, in fact, Itto. Jokes aside, she is now spreading her wings into the world of gaming journalism, combining her passions of writing and gaming into one to help provide you with the content she wishes she had when first starting out playing video games. Outside of gaming, Beth is an incredibly crafty person, and has been knitting a blanket for over a year (no, it's still not done, maybe a certain game is responsible for that), and gets perhaps overly invested in the British drama Call the Midwife… we swear she's only in her 20's!
Favorite Genshin Impact Character: Arataki The One and Oni Itto, of course!
Favorite Genshin Moment: Either when Kazuha faced off against Raiden Shogun or when Itto saved the Blue Oni, both scenes gave me chills!
Favorite region (so far): Despite it being so darn big, I have a soft spot for Liyue.
First Thing You Spend Your Resin On: Condensed resin… if I remember. Sorry!
Genshin Impact Hot Take: I have a C2 Hu Tao, and I refuse to use her. It started as a joke, and now I can't stop.
Himanshu Verkiya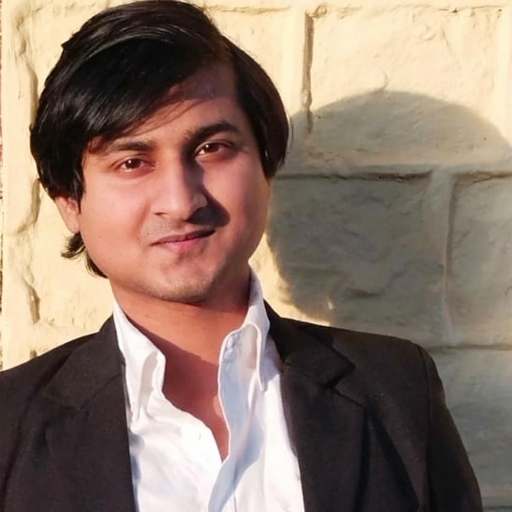 Himanshu is a passionate writer who loves to write about open-world games featuring anime style characters. He admits that his love for interesting anime stories and characters were a major reason he started playing Open world role playing games. Having played different Open world games in the past, now he prefers to play casual role playing games which feature beautiful sceneries and vast worlds to roam in. So Genshin Impact has naturally been a large part of Himanshu's life for some time now!
Besides writing about his favourite games, Himanshu prefers to keep himself up-to-date with the latest happenings in the financial world. Fun fact, he loves to listen to music in different languages because he believes music has no boundaries and it should connect you to your soul. Recommending to cook while listening to music, Himanshu likes to watch anime and discuss it with friends and share arts related to it. Well, even he admits he can't count how many things he does because he wants to try as many things as he can,
Favorite Genshin Impact Character: Don't make me choose! I think either Klee, Zhongli or Raiden Shogun.
Favorite Genshin Moment: I remember hitting 123456 damage with Raiden Shogun's elemental burst and I still have the clip. It was an awesome moment that I witnessed and uploaded it to me Reddit.
Favorite region (so far): Mondstadt
First Thing You Spend Your Resin On: I spend it on bosses, unless there are event bonuses like leyline overflows.
Genshin Impact Hot Take: We might be committing crimes by killing Hilichurls as they are basically previous humans of Khaenri'ah. But we do what we must… those ascention materials are tasty!
Rashen Pereria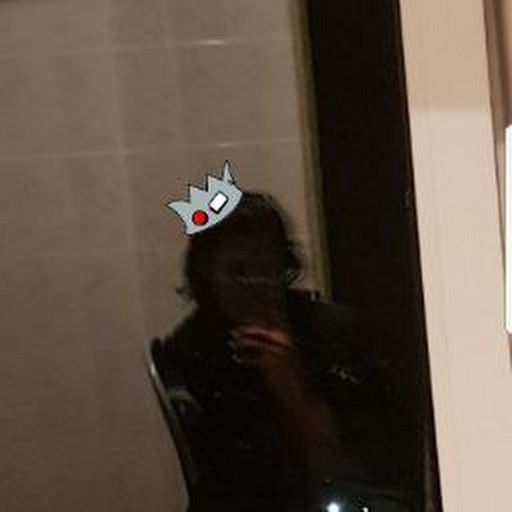 Rashen is a dedicated and passionate Genshin player turned writer who has used his love for this brilliant live service game as a means of turning his passion into a career. While not outspoken in nature, when let loose on a page, Rashen let's his work speak for itself and when it comes to the world of Genshin, there are few players out there that can offer more detailed and informative articles than him. He's poured literally thousands of hours into Genshin and explored every nook and cranny of Mondstadt, and he's more than willing to pass this knowledge on to you, our faithful readers!
Favorite Genshin Impact Character: Xiao and Tartaglia are tied!
Favorite Genshin Moment: During the Perilous Depths event when Xiao sacrificed himself before Zhongli saved him.
Favorite region (so far): Inazuma.
First Thing You Spend Your Resin On: Condensed Resin!
Genshin Impact Hot Take: Snezhnaya might be the most interesting nation as well as the most eventful.
Vaishnavi Madao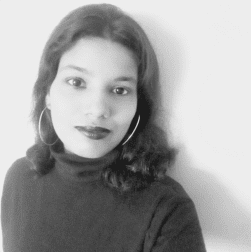 Vaishnavi is a writer and avid gamer who started playing Genshin Impact a couple of years ago at the insistence of their gamer friends. Though they were initially playing Genshin Impact only casually, something about the game's well-crafted narrative and memorable characters just…appealed to Vaishnavi. They haven't stopped wandering around in the lands of Teyvat (and praying for better RNG luck in artifact domains) ever since.
When they aren't gaming, Vaishnavi returns to their weeb roots by catching up with their lengthy to-watch anime and manga list. But if they feel inspired enough, they can occasionally be seen furiously typing away their original fictional stories!
 Favorite Genshin Impact Character: It's a solid tie between Dottore, Itto, and Venti.
Favorite Genshin Moment: The battle against Scaramouche, for sure!
Favorite Region (So Far): Exploration-wise, I love Sumeru. However, I have a soft spot

for Mondstadt simply because it was the first region we encountered in the game.

 First Thing You Spend Your Resin On: Condensed Resin for the win!
Genshin Impact Hot Take: Sumeru should have had more brown and dark-skinned

characters, especially since the region is inspired by Global South cultures.
We hope your time here at Genshin Chronicles is an enjoyable and informative one. Be sure to check back regularly for more awesome Genshin content!